Women's Day Special on The Changemakers, CNBC- TV 18
A special coverage about NIIT Foundation's work towards empowering women through employability skills was showcased on The Changemakers Show on CNBC- TV 18.  This special episode was featured on the 7th and 8th March 2020 on the occasion of International Women's Day. Watch the full episode here:
(https://youtu.be/JCkVtJBZRKM)
Beacon of Hope - A Tryst towards bringing equal opportunity to the Specially Abled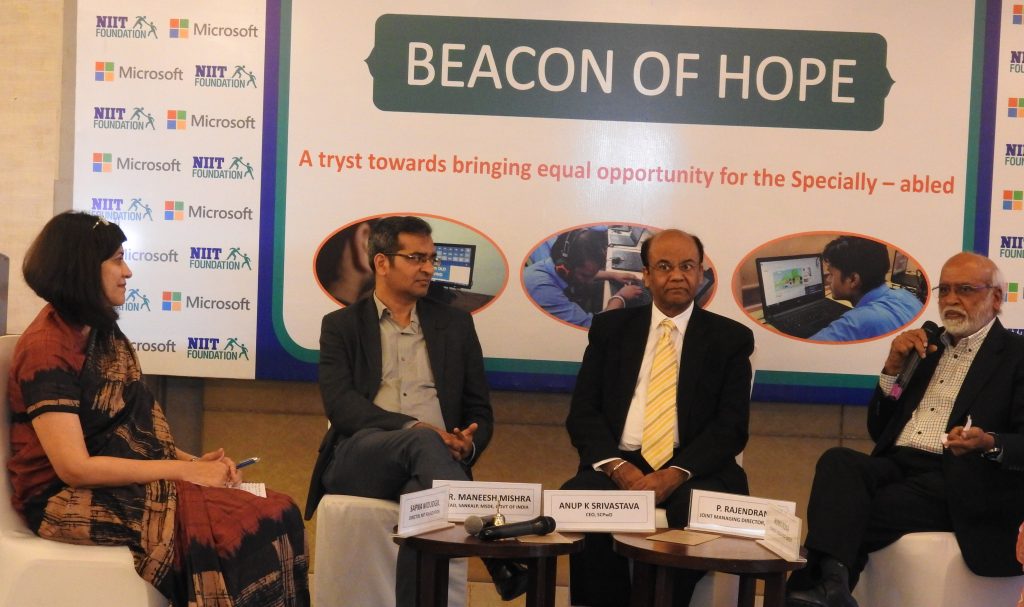 FICCI Ladies Organisation (FLO) signs MoU with NIIT Foundation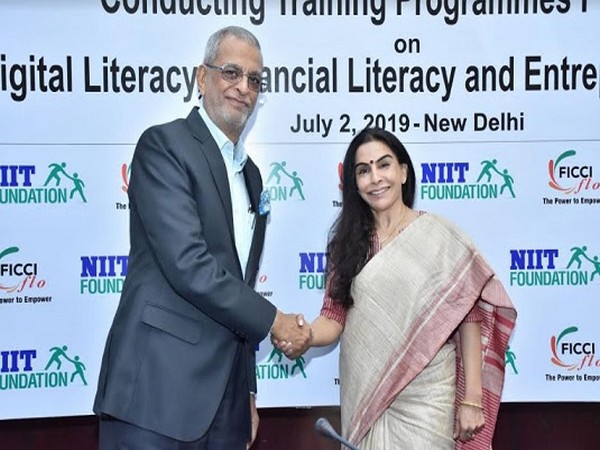 "Jaadu Ginni Ka" – Facilitation Event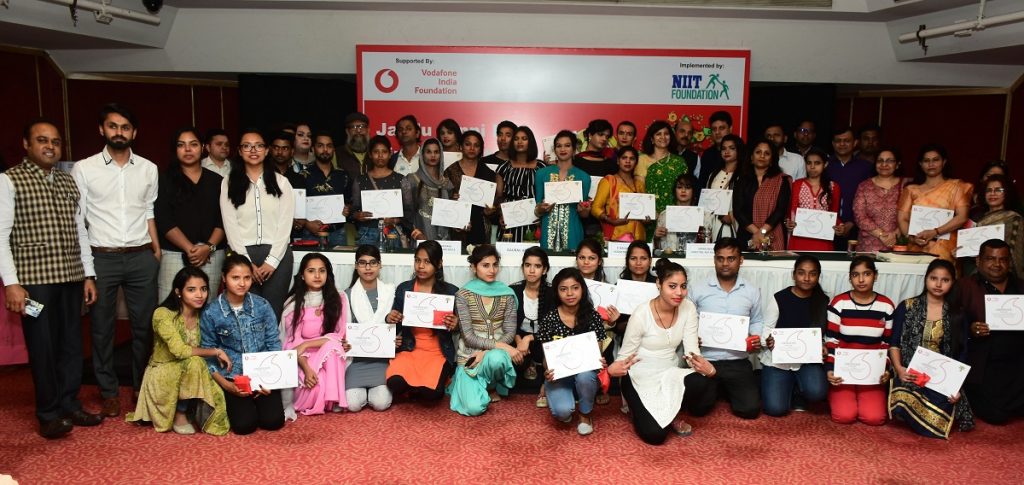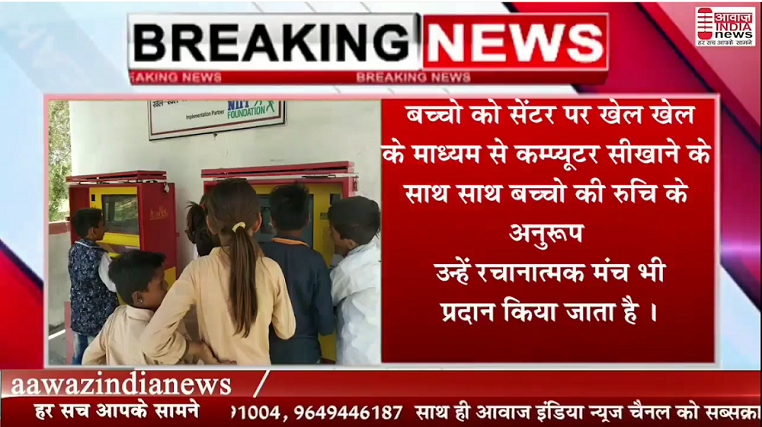 Hole in the Wall Project features in the News
Aawaz India News featured NIIT Foundation and ATC India's Digital Learning Centre in Tejpur. The centre in Tejpur is running the unique Hole in the Wall Project which uses innovative digital technology to make computers and internet accessible to children living in urban slums and rural communities. The news story also featured the relevance of key life skills that are being imparted to the children at the centre and how it is benefitting them.
Watch the Special Feature here: (https://youtu.be/7bkXUSUSxeg)