NIIT Foundation (NF) is a not-for-profit education society (NGO) set up by the promoters of NIIT in 2004. Its mission is to positively impact the underprivileged of the country through educational initiatives and skill development programs. NIIT Foundation, an Education NGO has a mandate to reach the unreached, uncared and unattended to ensure inclusive development of India.
To shape the mandate, NIIT Foundation has begun a number of programs like donate for child education, skill development, Financial literacy and all, that positively impact the underserved of the country through various educational interventions. The intent of NF is to better understand the education and employability issues at the grassroots level. The organisation builds corporate and ngo partnerships for sustainable development.
NIIT Foundation has set up skill development and vocational training centers in urban and rural areas that offer placement support to all eligible students. NIIT Foundation has been delivering projects ranging from customized CSR activities, school programs, college collaborations, community initiatives, career and skill development courses, digital literacy and financial literacy programs and more.
NIIT Foundation educational programs also focus on enabling girls' access to education and a career. All the programs are interactive and are designed to reach out to beneficiaries ranging from the age group of 6-60 years. In addition, NIIT Foundation an Education NGO supports other NGOs by providing training support and builds their capacity.
There are lots of NGOs working for education but through a wide range of interactive courses and education programs, NIIT Foundation is working towards breaking the digital divide. We have immense gratitude for our board, our employees, funders, partners and beneficiaries – it is their support that has enabled us to stride ahead in our journey towards social development.
A glimpse into NIIT Foundation's educational programs and other innovative programs, latest recognition and awards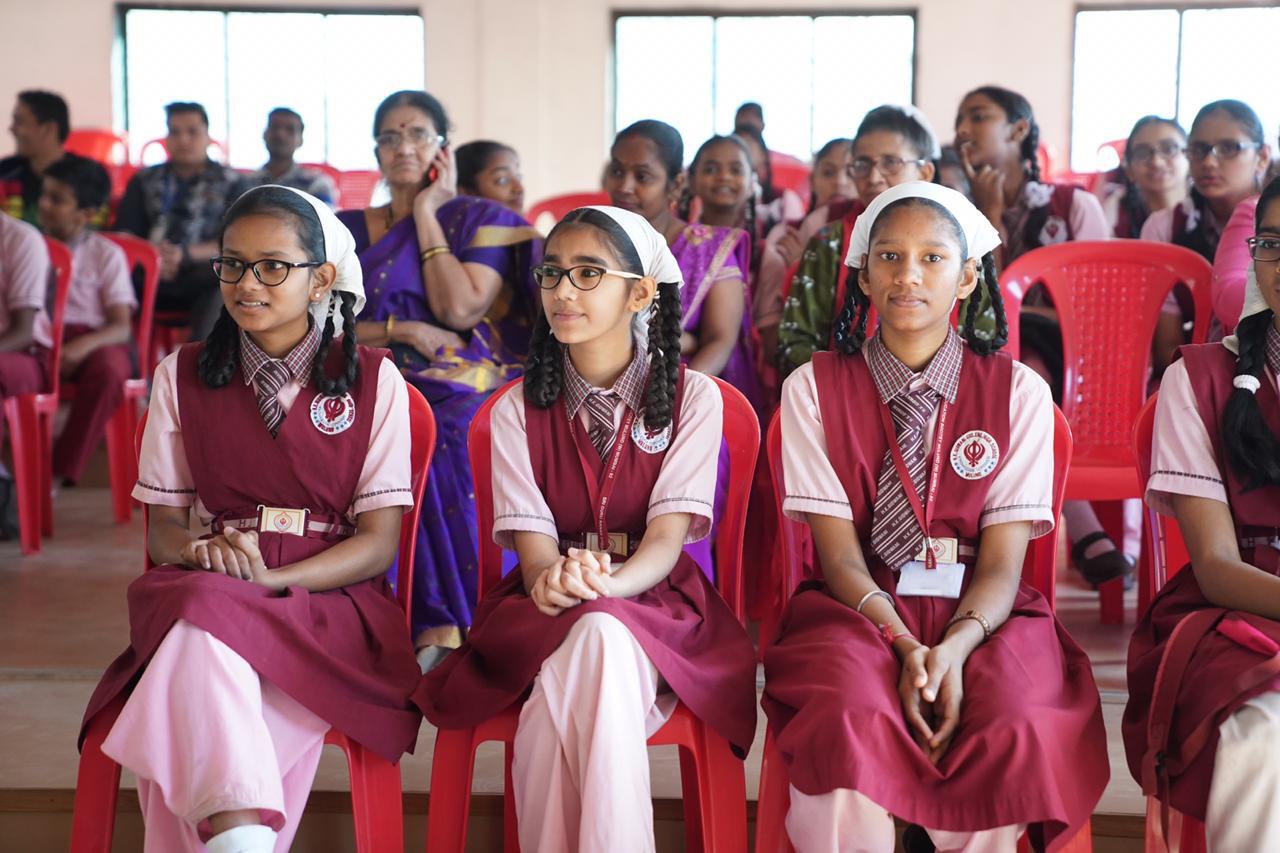 Vodafone Foundation Financial Literacy Program - 'Jaadu Ginni Ka'
NIIT Foundation is implementing a financial literacy program in collaboration with Vodafone Foundation to promote financial inclusion. The program is being implemented in semi urban and rural communities across twelve states in India. The training curriculum has been given the name 'Jaadu Ginni Ka 'making it interactive and experiential. The training is designed to enable participants to learn the 'basics' of financial management that allows them to use technology in ways that are relevant to their everyday living. Participants develop skills that are needed for day to day financial operations. The purpose of the Jaadu Ginni Ka program is to empower and impact citizens through financial literacy and encourage growth and equity across India.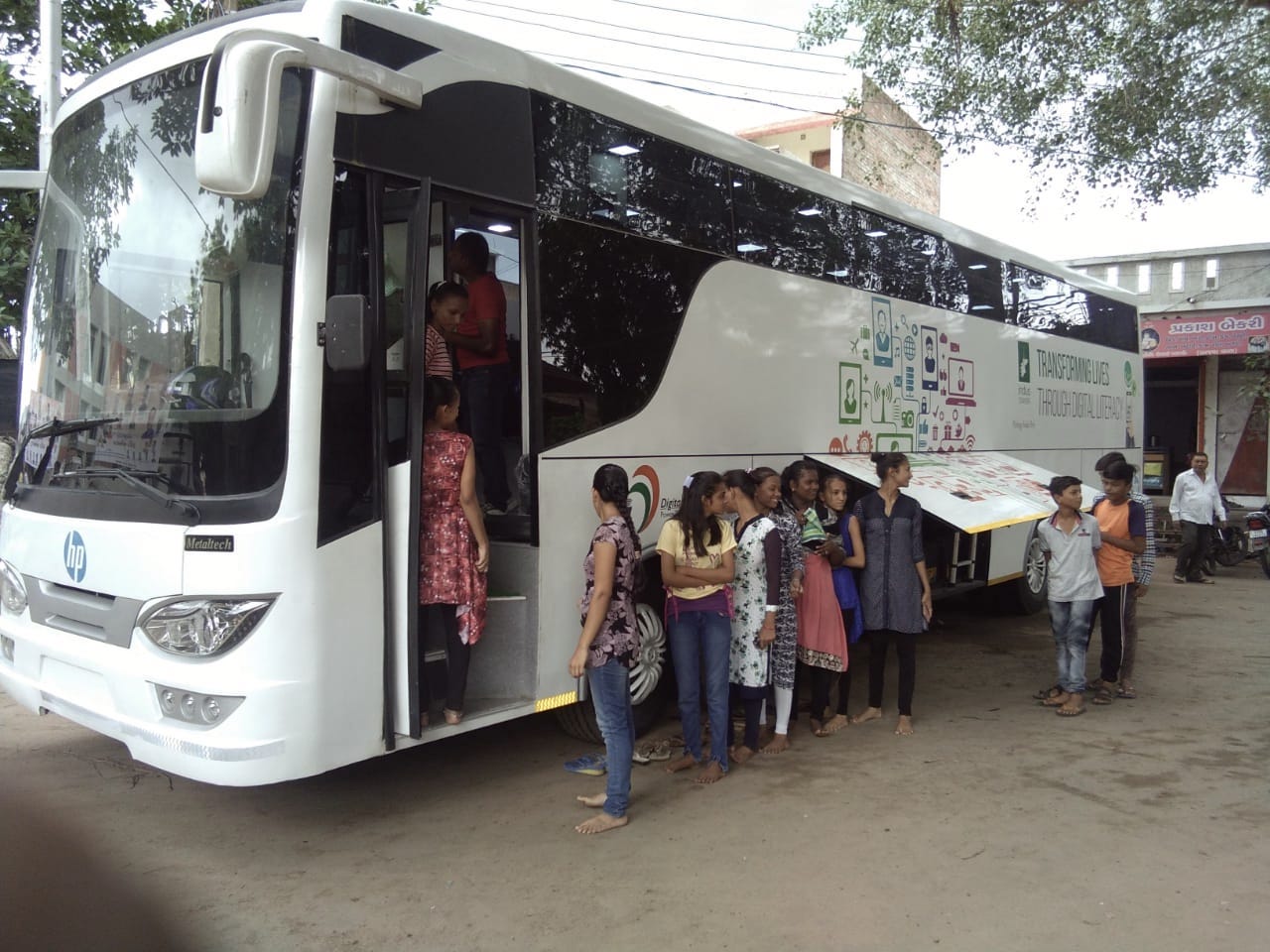 Indus Towers - Digital Transformation Vehicle
NIIT Foundation has launched a Digital Transformation Vehicle in partnership with our corporate partner Indus Towers. The program is being implemented in rural areas of Vadodara, Gujarat. This program is a mobility solution to the digital divide by bringing the world of information and knowledge over wheels to isolated and disadvantaged groups in rural areas. The purpose of the Digital Transformation Vehicle is that every individual must be equipped, with the necessary skills so as to use the technology with responsibility.
Microsoft - Tobii Project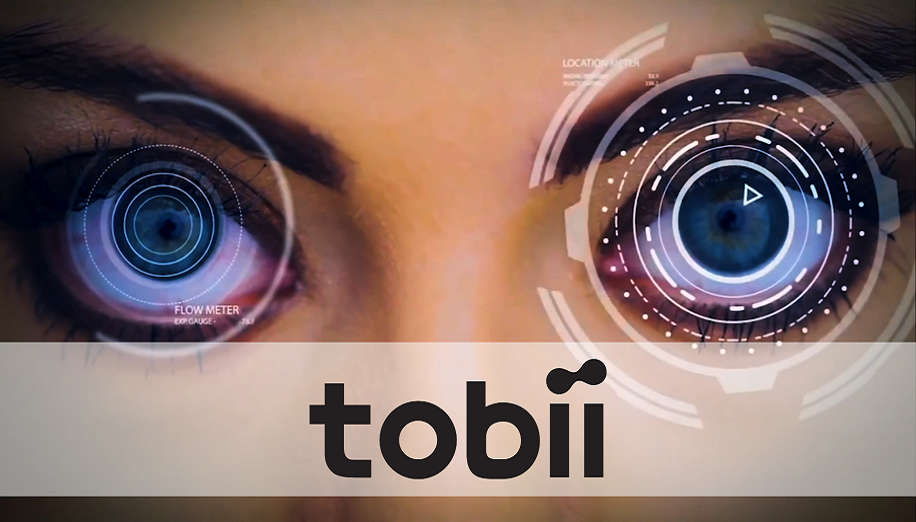 Microsoft - Tobii Project
NIIT Foundation with Microsoft India has been working on accessibility of technology for students with disability. Technology can equip students with disability with skills which will help them to seamlessly adjust into a world largely dominated and steered by technology. This initiative titled as Project Tobii, is being implemented at NF's NGO partner's center in Najafgarh area of Delhi. The main objective of Project Tobii is to integrate an eye tracking technology and use it to empower and skill persons with disability. This project aims to enable people with disability to have job dignity and lead independent lives.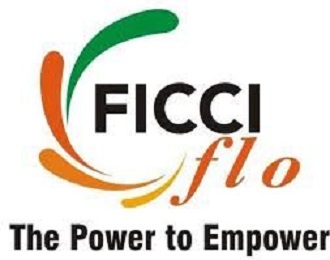 FICCI - FLO Partnership- A Partnership Committed To Empower Women
NIIT Foundation NGO working for education and it is committed to working for the upliftment of women and is constantly expanding its programs in this direction. In its endeavor, NIIT Foundation has signed a strategic MOU with FICCI Ladies Organisation, FLO. This partnership strives towards providing women with new skills and enables them to realize and build on their existing ones. It also aims at creating job opportunities for women and increasing their family incomes.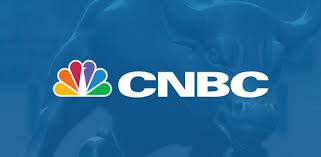 CNBC Coverage- Empowering Women through Employability Skills
NIIT Foundation was featured on CNBC-TV 18, Changemaker episode in March 2020. This was a special episode to mark International Women's Day. The episode featured our skill development centers and highlighted how NIIT Foundation is enabling women to pursue STEM related courses and high growth careers.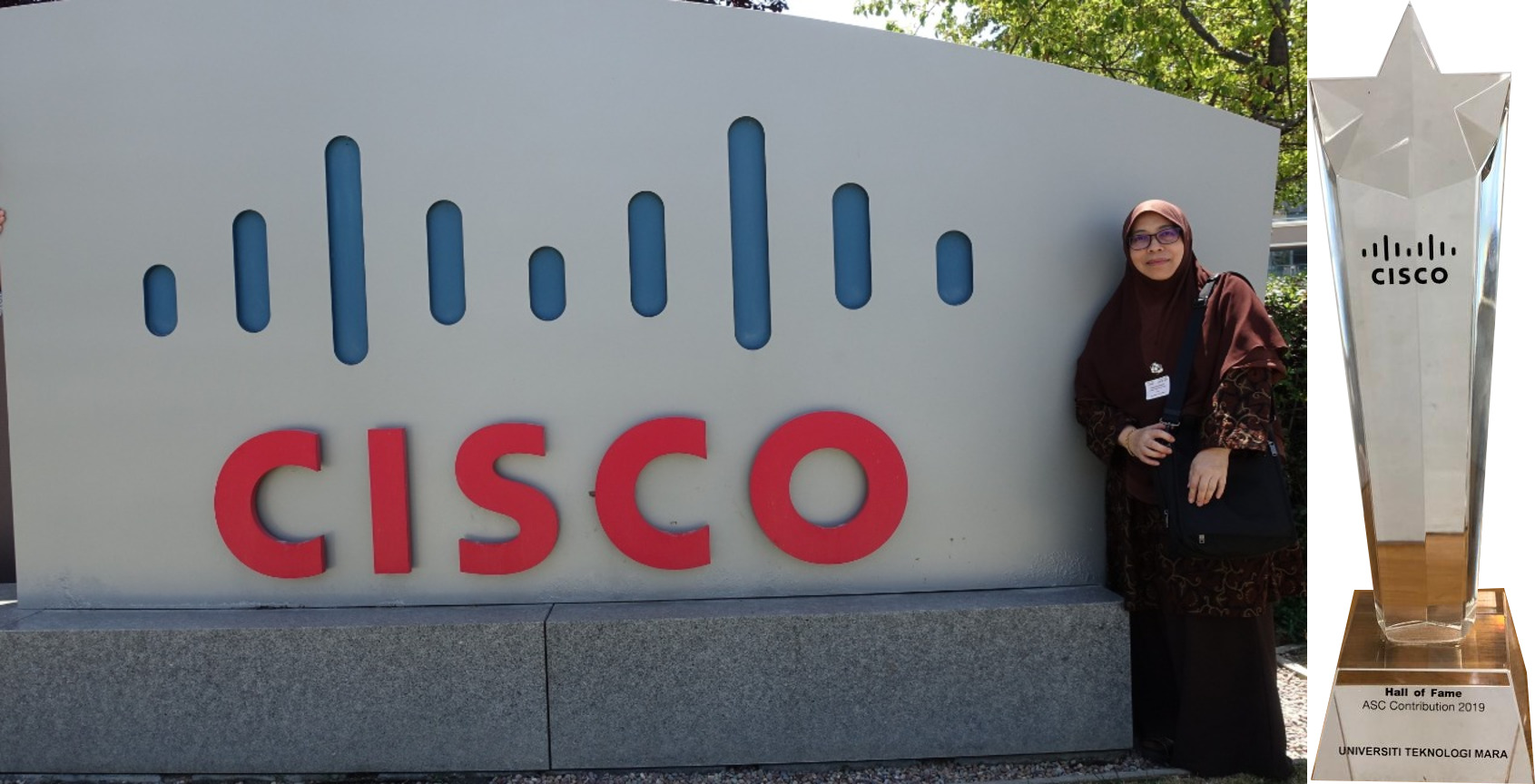 Cisco Networking Academy Premier ASC Award
NIIT Foundation, an education NGO has received the Premier ASC (Academy Support Centre) Award by Cisco Networking Academy for the year 2019 on January 20th, 2020. The award is for providing outstanding support and training to the Cisco Networking Academy ecosystem.
As NIIT Foundation completes 15 years working towards social development, click here to read about how it all started and our journey so far.
Thank you for being with us on this Journey
Your time and support plays a significant role in NIIT Foundation's vision and efforts that are steered towards making a deep impact in our communities.